For over 25 years, Soneil Electronics has operated as a leading global designer and manufacturer of battery chargers and new generation AGM batteries. Our company aims to deliver high quality products that maximize battery life and satisfy the demands of all electrical applications through customized solutions.
Soneil's headquarters is located in Toronto, Canada, but the company operates with offices across the U.S., England, Italy, China, Hong Kong, Malaysia and Australia. Our management team bring expertise in electrical and mechanical engineering, software, product testing, sales, customer service, product customization and manufacturing.
Soneil's smart and highly customizable EV, battery charger and battery products make them ideal for use in applications such as rehabilitation, floor cleaning machines, material handling, electric vehicles, RV/marines, emergency power, solar/wind and many more.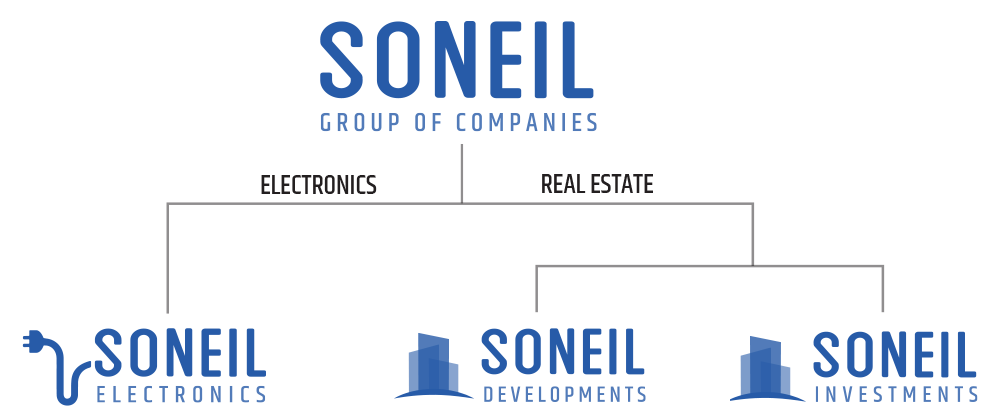 Under the Soneil Group of Companies umbrella, Soneil Investments operates adjacent to Soneil Electronics in the field of real estate investments. Soneil Investments owns, manages and develops properties throughout the Greater Toronto Area (GTA). Our diverse portfolio contains industrial, office, and retail properties.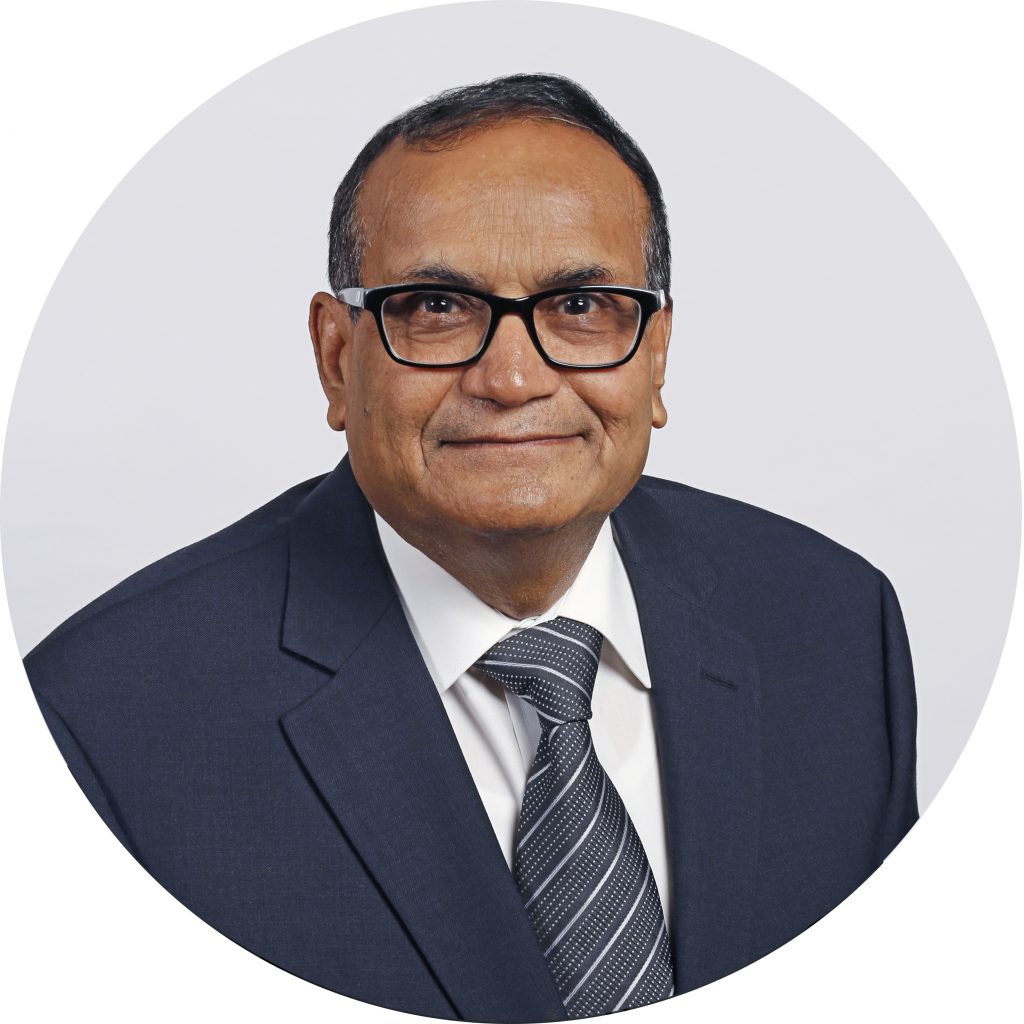 SACH JAIN
Chairman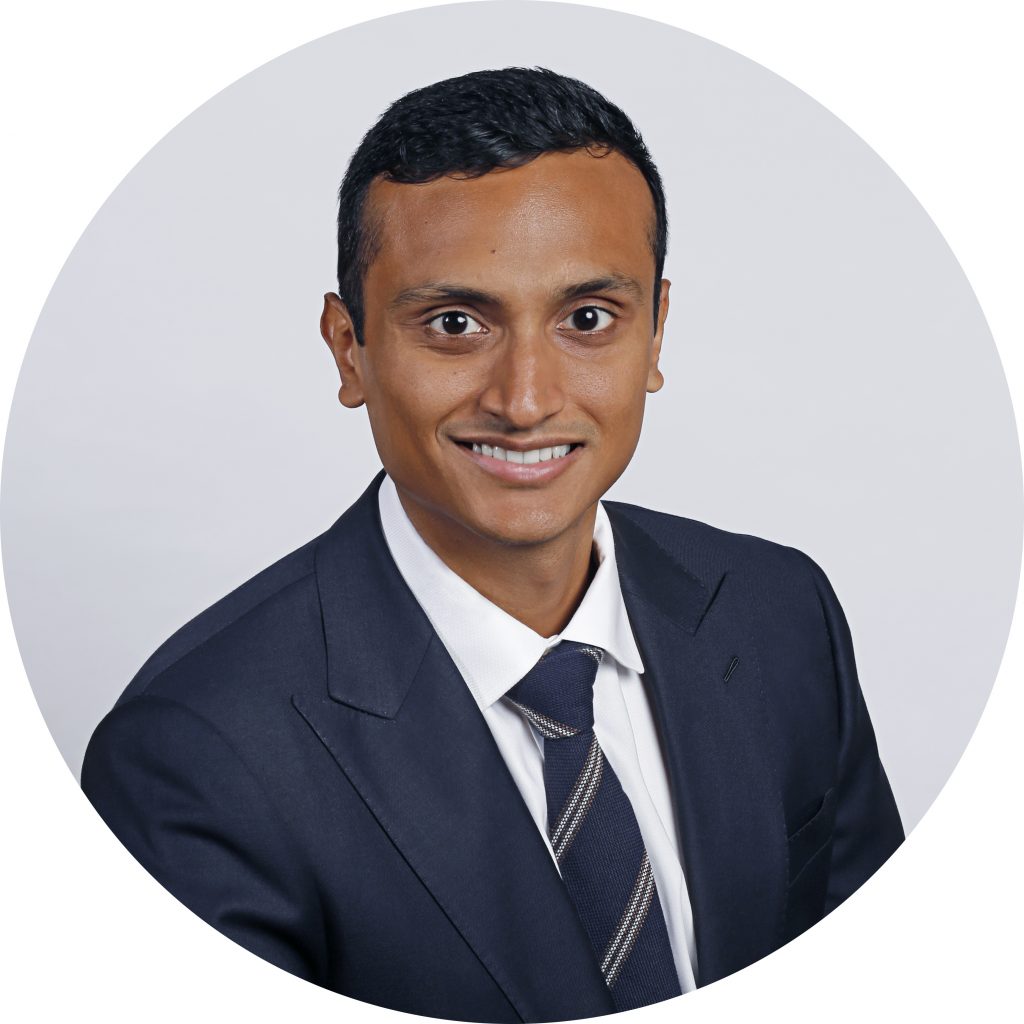 NEIL JAIN
President & CEO
GARY GARCHA
Vice President, Electronics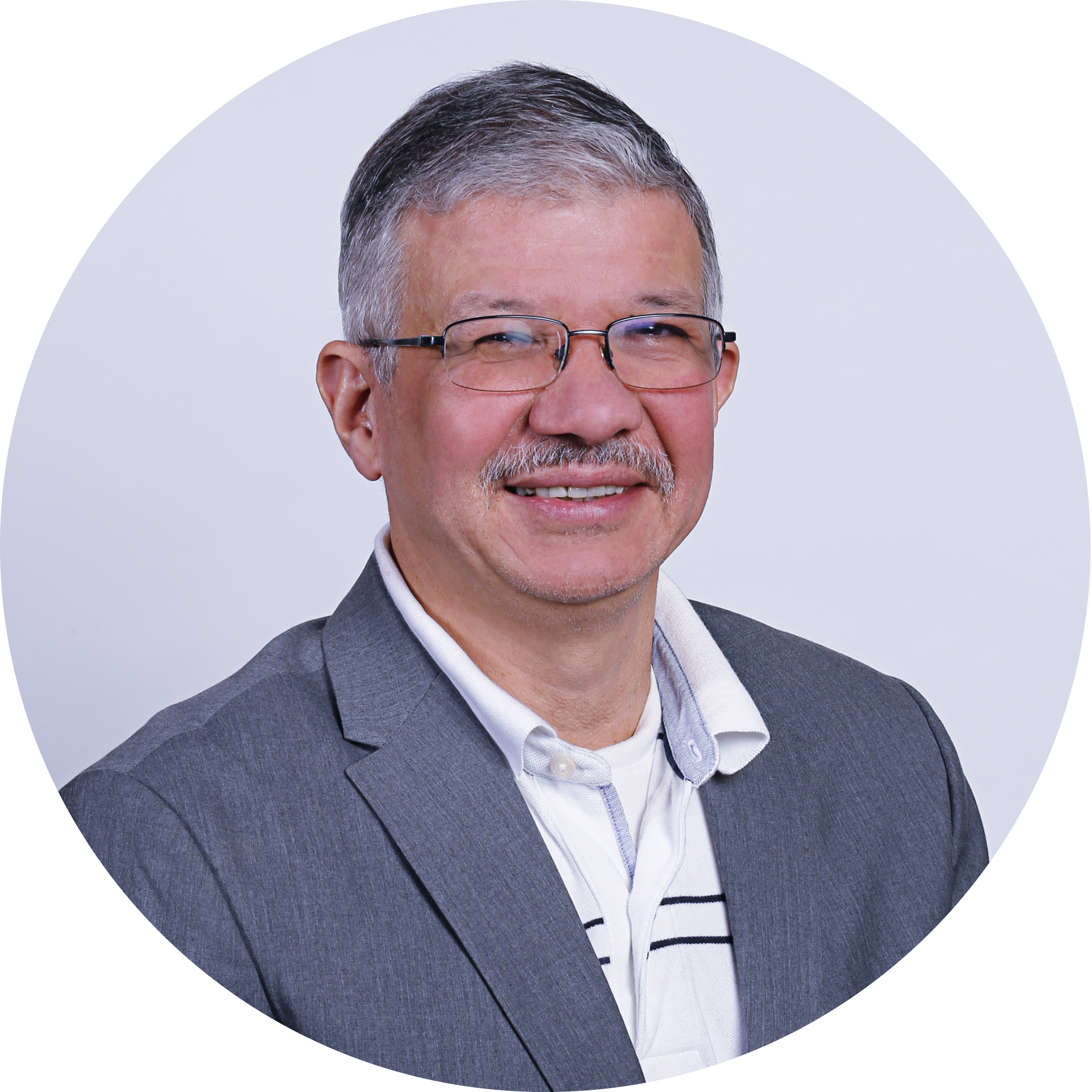 HAITHAM MAZEN
Head of Research & Development
Lab
Soneil Electronics has been a leader in power supply technology innovation since 1994. As technology evolves, our team of engineers continue to maintain quality and performance to meet the demands of a growing number of industries.
Our lab experts in Toronto, Canada continue to focus on delivering unique products that enhance charging quality, power supply performance and battery reliability. We bring over 25 years of experience in quality design, manufacturing and distribution.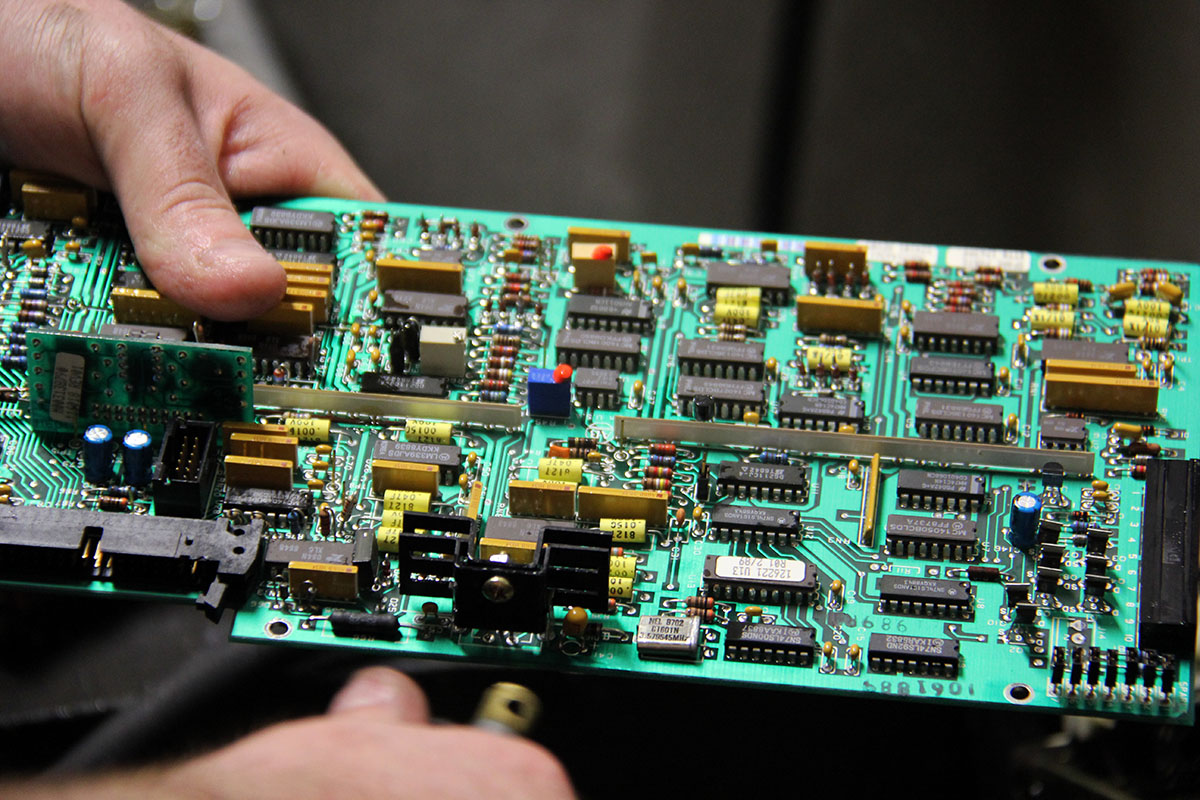 Manufacturing Facilities
Soneil manufactures its products in East-Asia and holds multiple quality control facilities in Canada, China and Malaysia, where products are strictly tested before shipment to ensure reliability.
Product Design
Our team aims to design products that are smaller in size and weight, yet more enhanced in speed and performance. We stand by all Soneil products through each stage of their life cycle and are committed to innovation, integrity and transparency. The main goal is to insure our products are making a difference and our standards are being met on a regular basis. Our mission is to develop the best possible solution and charging experience according to every application's requirements.
Our corporate values are not only a reflection of the environment we try to provide to our employees, but also of how we do business with customers, distributors and partners.

Understanding Client Needs

Creativity and Innovation